Micro Research and CMS jointly take participate in AHR Expo 2018
The International Air-Conditioning, Heating, Refrigeration Exposition 2018 (AHR Expo 2018) kicked off on January 22nd 2018 in Chicago, USA. As one of the most important and professional exhibitions in Refrigeration and HVAC industries in North America and even across the world, AHR Expo 2018 attracted hundreds of exhibitors from North America, Europe and Asia. Wuxi Micro Research Co., Ltd., as the leading manufacturer of high-precision tooling, participated in this exhibition jointly with CMS, which is our strategic partner.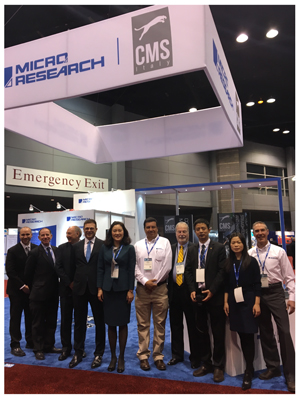 Micro Research brought special high-flange air-conditioning fin die for display in the exhibition and our technical experts from China, the US and Europe, working closely with CMS technical experts answered a variety of technical inquires raised by customers on site. All these have shown Micro Research's superb technical capabilities and ability of providing global services to customers worldwide. During the three days of the exhibition, we received dozens of well-known air-conditioning manufacturers from the US, Europe, China, Southeast Asia, Japan and etc.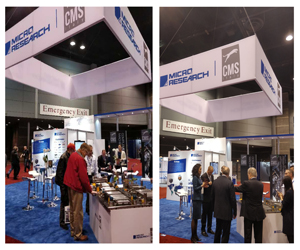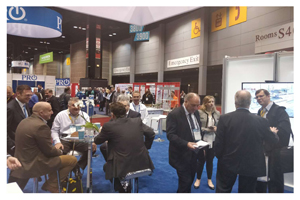 On the evening of 23rd January, Micro Research and CMS jointly invited many globally well-known manufacturers of air-conditioning and heat exchanger to attend the cocktail party hosted in the China Pavilion at the Field Museum in Chicago. We talked with more than 30 famous companies in-depth in terms of business co-operation and technical exchanges and received more than 1-million-dollar orders of intent, which is a solid step further in the internationalization process of Micro Research.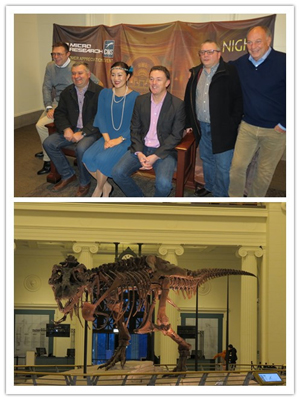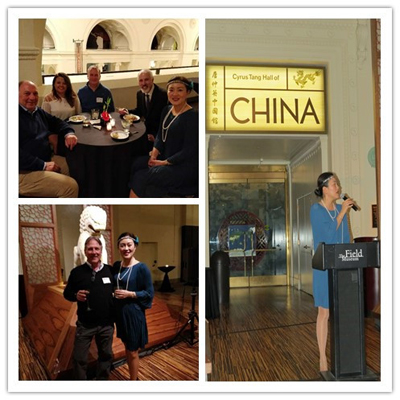 Through this international exhibition, Micro Research has presented its commitment of internationalization and determination to march towards global market with its strong and solid technologies and strengths.