Micro Research participates in ACREX India 2018
The 2018 ACREX India Refrigeration Show was held at Mumbai International Exhibition Centre from Feb 22nd to Feb 24th, 2018. As an advanced manufacturer of air-conditioning fin dies, Micro Research took participate in the exhibition with CMS jointly, who is our strategic alliance in Italy. Our core technical and sales teams impressed clients that attended this exhibition by providing sound technical solutions and presenting our state-of-the-art products.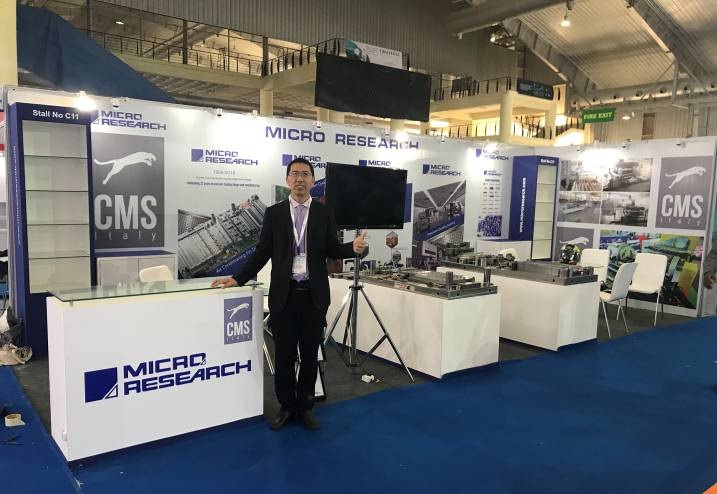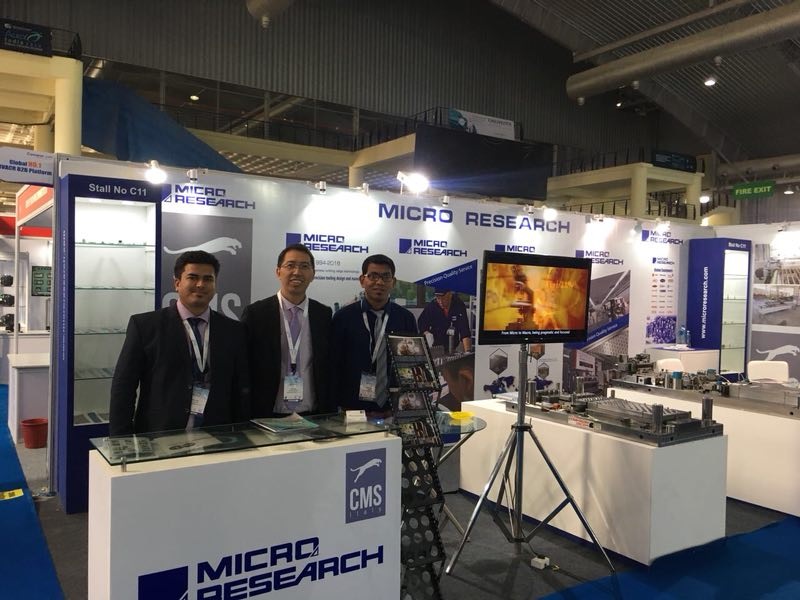 Clients that came to visit our booth over the exhibition included almost all the key global manufacturers of press and fin dies. Some clients even brought samples of fins to us for inquiry of quotations and technical exchange. We also further approached potential clients from Europe, South Africa, Turkey, Mexico and other counties and districts for co-operation in future.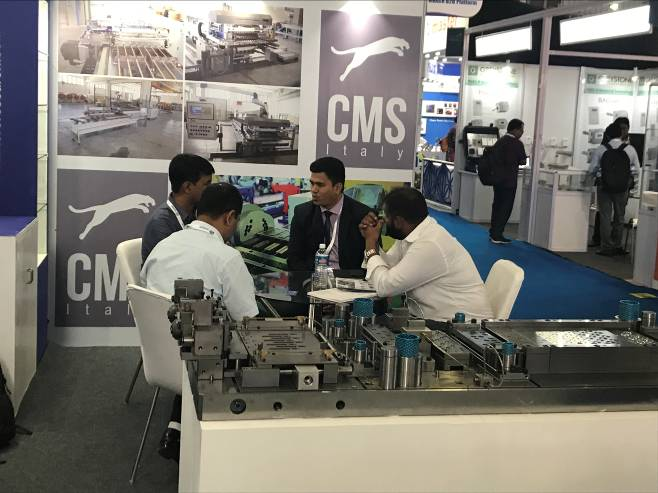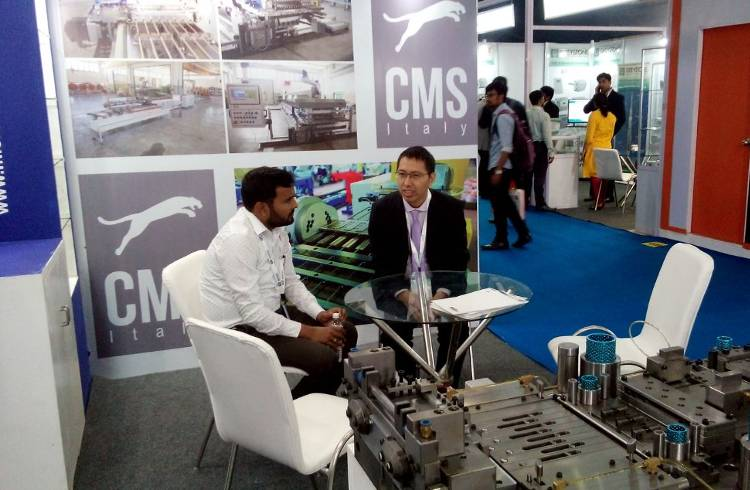 Micro Research will continue to explore the Indian market after this exhibition, from where we can further expand our business in Southeast Asian markets as well as speed up the internalization of the company.